About our beverages
Our beverages are all locally produced and canned in small batches in sunny California. Nothing generic here.
GET STARTED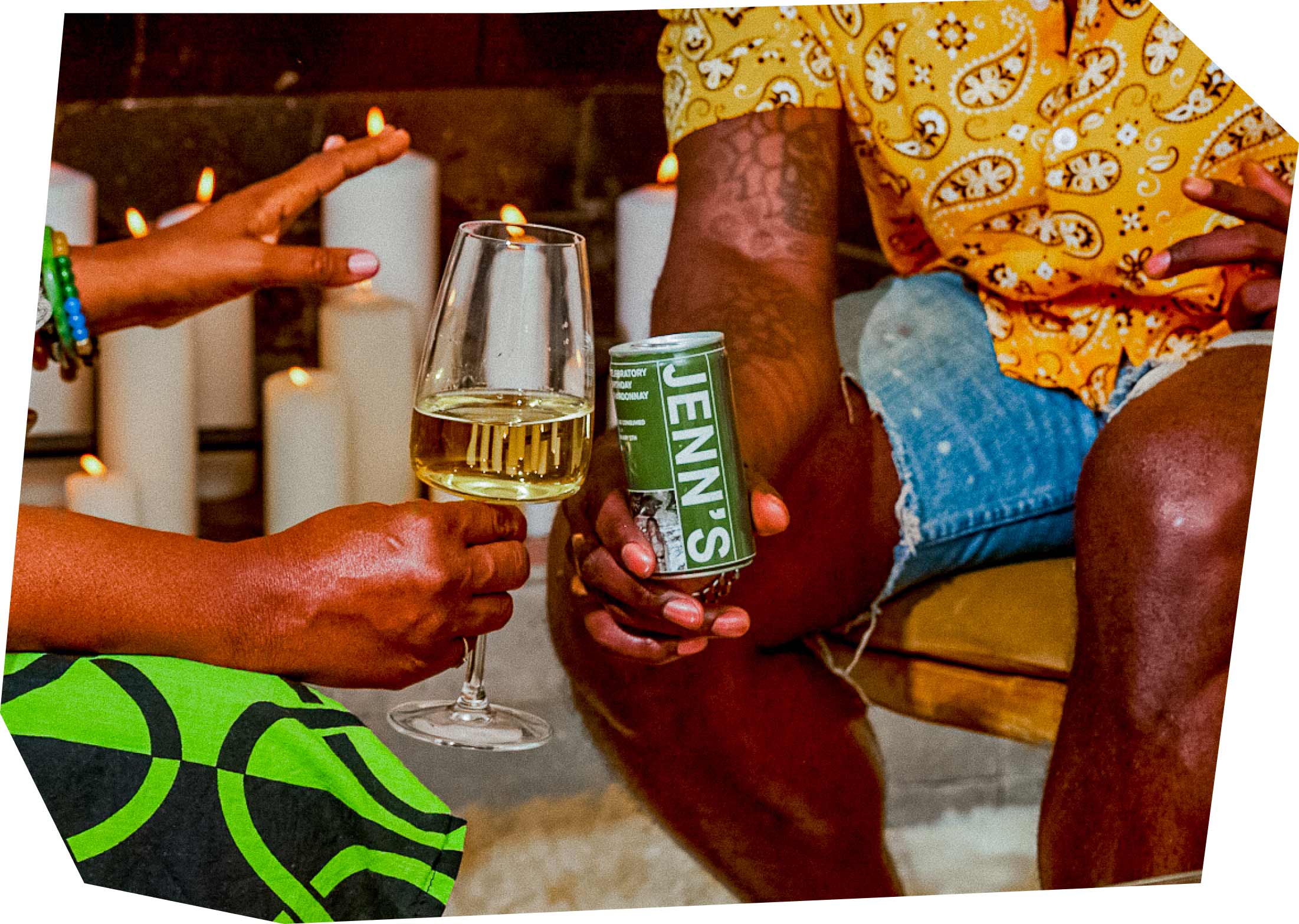 CRAFT BEER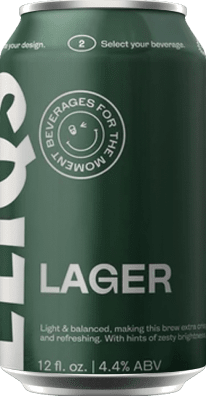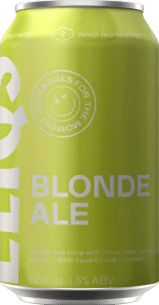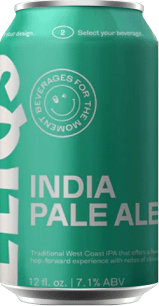 WINE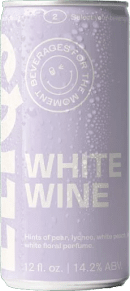 HARD SELTZER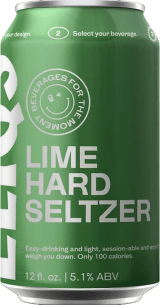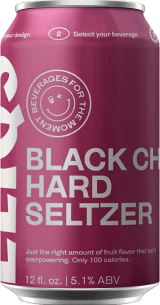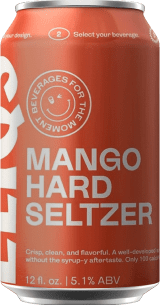 WATER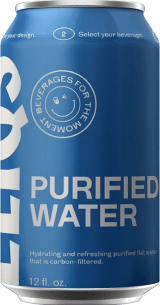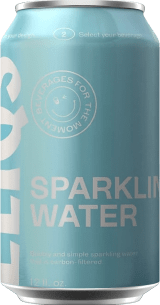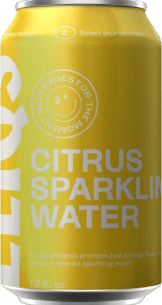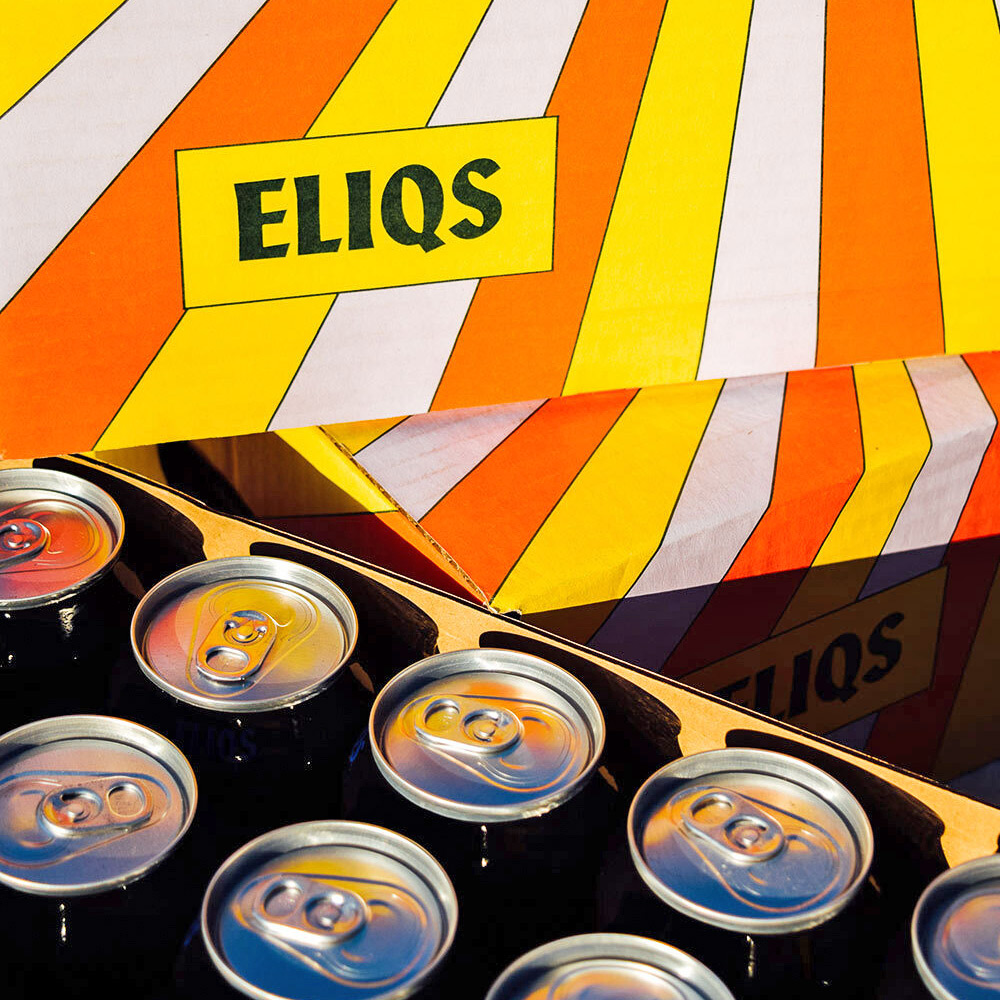 TRY OUR
SAMPLER PACK
From $18
Want to try before you customize? Order a sampler pack of our quality craft beer, wine, hard seltzer, or purified water.
SHOP NOW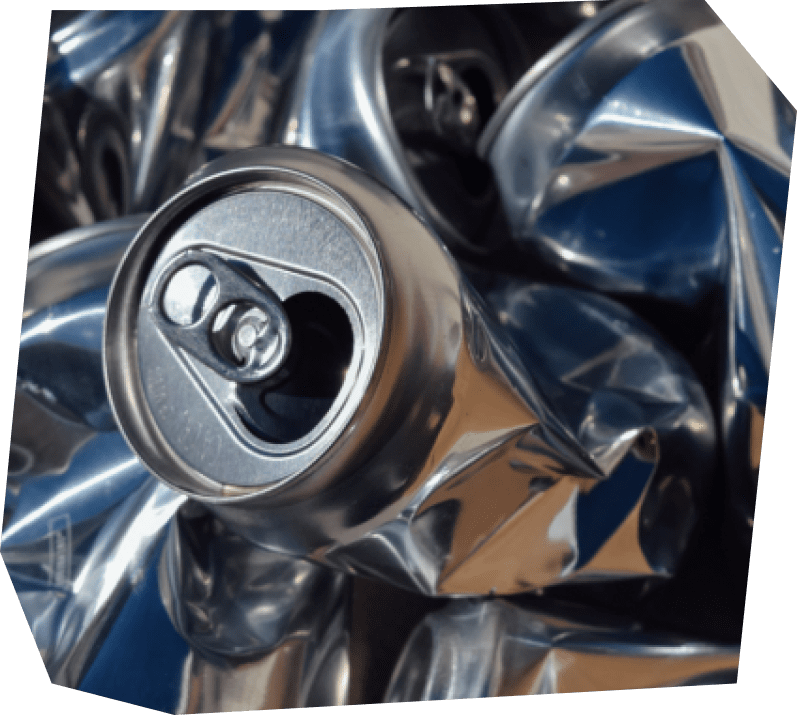 Ok, what's with all the cans?
Each of our products is packaged in aluminum cans that are infinitely recyclable.
Beyond the fact that they are easier to stack, better protect the beverages inside them, and provide an incredible canvas to display our custom designs, they are much lighter to ship and enable us to reduce our carbon footprint up to 40%.
LEARN MORE