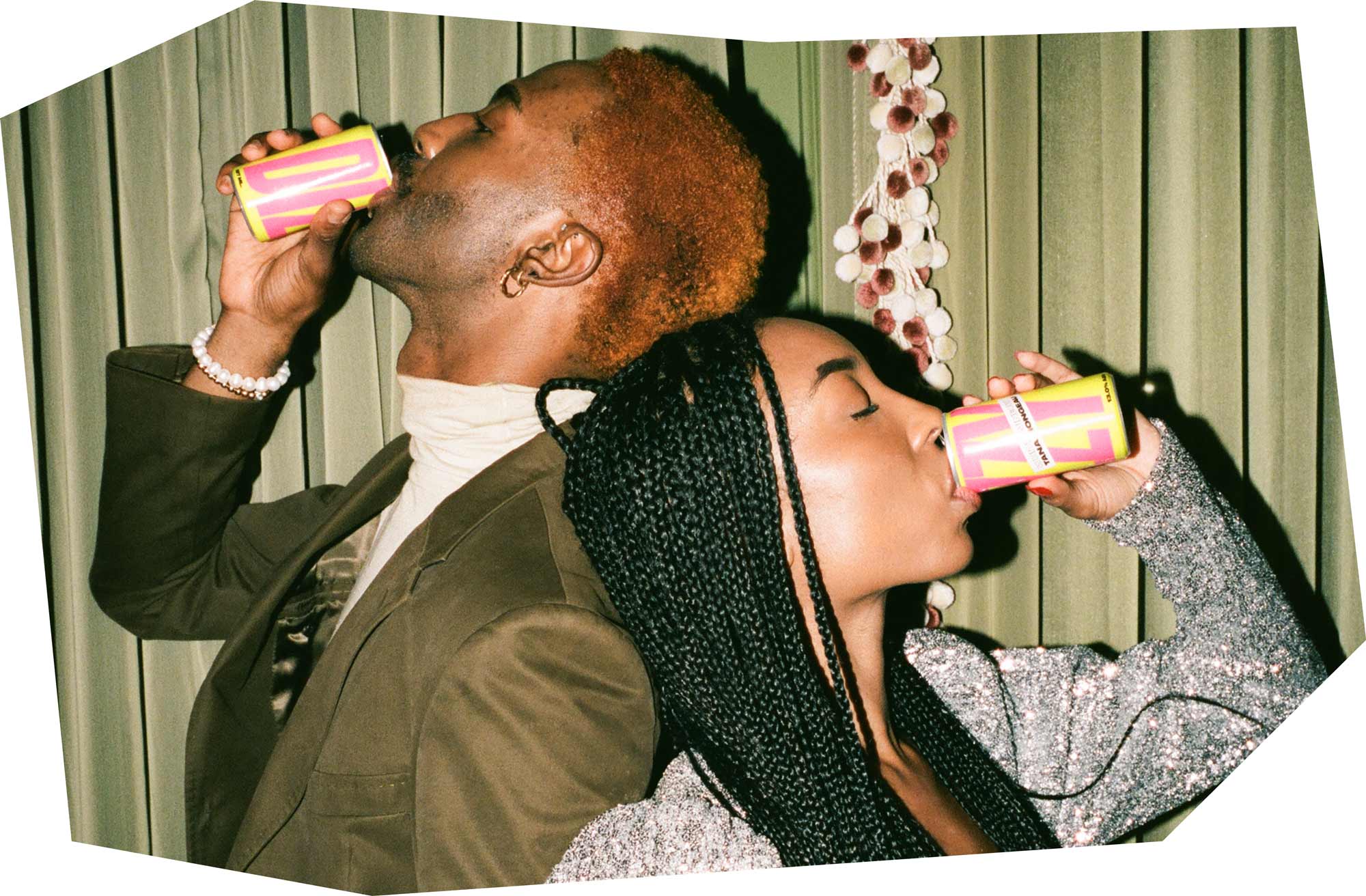 Think of us as the music label and you're the artist.
We'll help you create and drop the beverage brand of your dreams.

GO ON TOUR (FULL BRAND LAUNCHES)

SINGLES (ONE OFFS)

ALBUM DROPS (MERCH DROPS)

GO ON TOUR (FULL BRAND LAUNCHES)

SINGLES (ONE OFFS)
DISCOVER OUR BRANDS
Say hi to some of our most recent launches.
How's it work?
We partner with the top brewers, distillers, and winemakers in the country to create unique formulas for each project.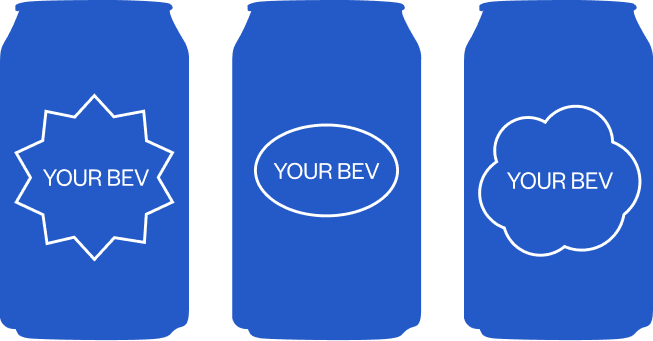 If you can dream it, we can create it.
Singles
Looking to launch a teaser before the album drops? Work with us to make a big splash with a custom beverage for your brand.
TELL US ABOUT YOUR GOALS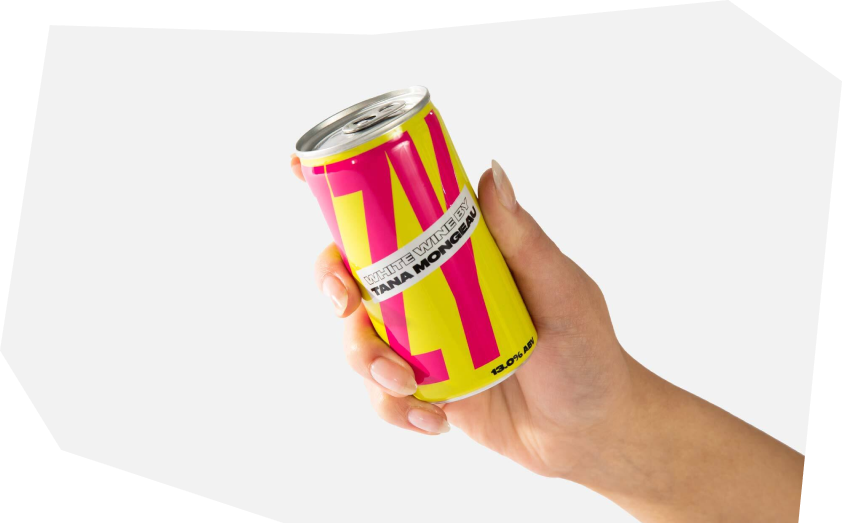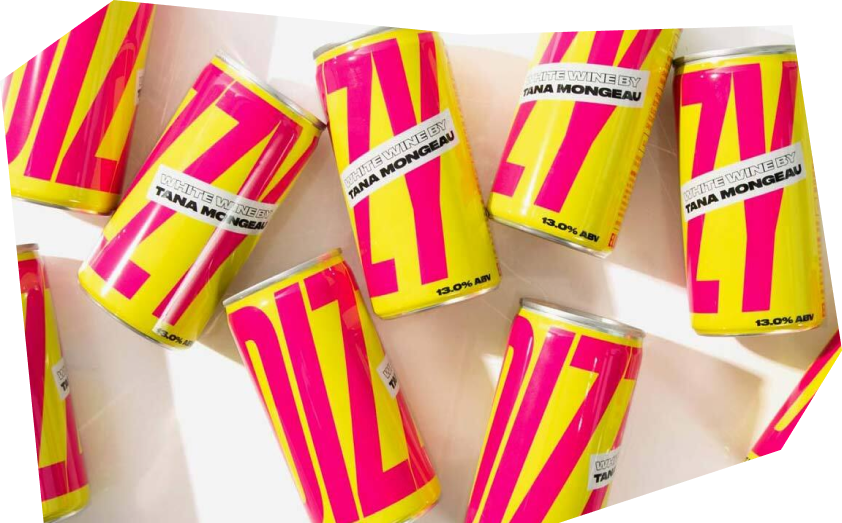 Album drops
Collaborate with us to drop new versions of your brand every few months, always keeping it fresh and new for your fans.
WORK WITH US ON YOUR VISION
Go on tour
Already dreaming big? It's time to go on tour. Work with us to develop a brand with a multi-channel presence online and in stores.
START MAKING, TODAY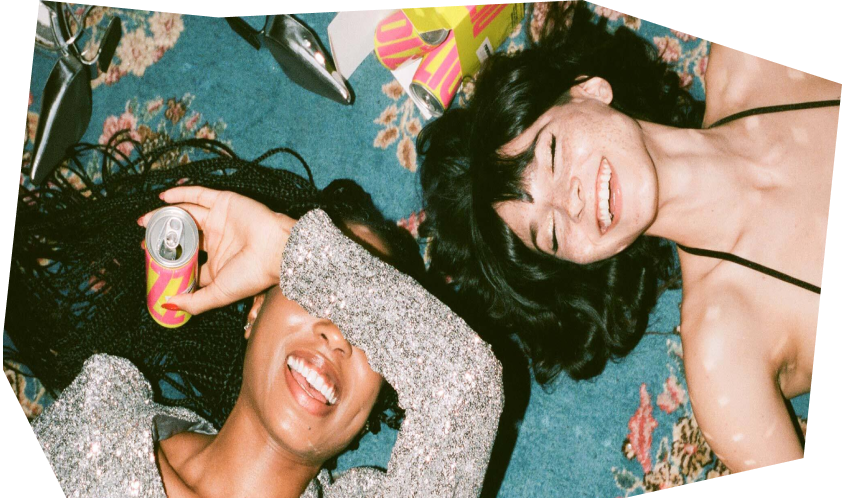 How are we different?
ANY BEVERAGE. YOU NAME IT. WE DO IT ALL.
Formulate the perfect beverage for your brand. A Strawberry Barrel Aged Gose seems so you.
IMMEDIATE NATIONAL DISTRIBUTION
Instantly launch your beverage brand nationally. Yes, even alcohol.
ECOMMERCE + WEB HOSTING
Give access to everyone, regardless of location.