The power of "Big Bev" for everyone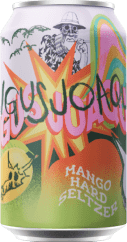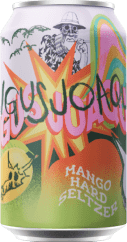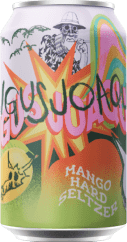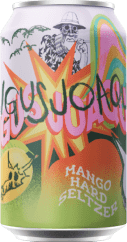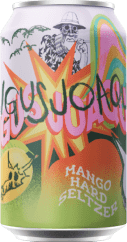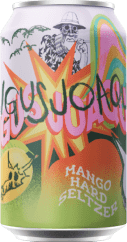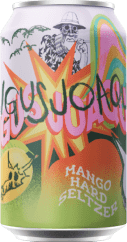 (OUR JOURNEY TO BEVERAGE ENLIGHTENMENT)
WE ASKED OURSELVES…
Why can't I put my face on a beer?
This simple question turned into 2 years of research, the development of an entirely new operational model in the beverage space (look mom we got a patent!), and yes, lots of trial and error.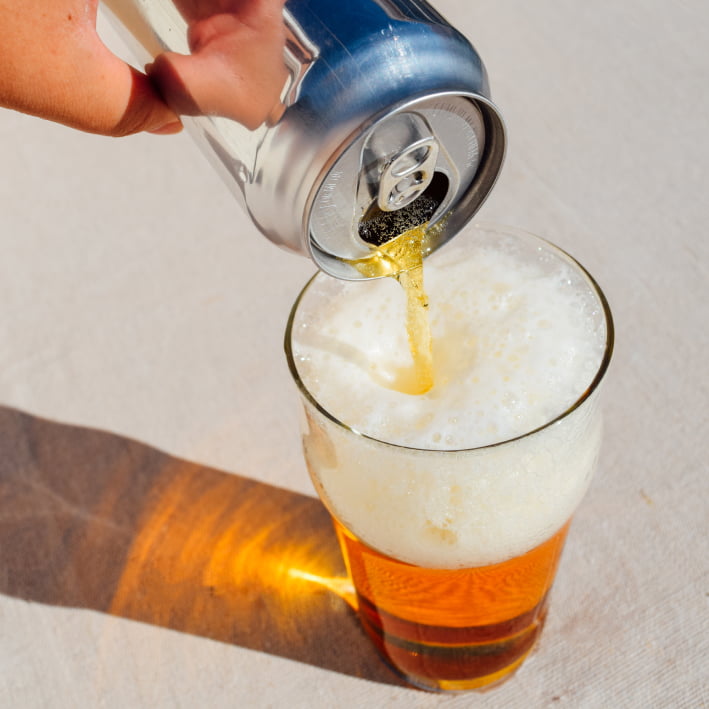 Why oh why does 'custom' usually means low-quality?
We believe that what you're drinking should reflect and build your identity – as an individual or as a brand. It should create lasting memories and taste damn good too.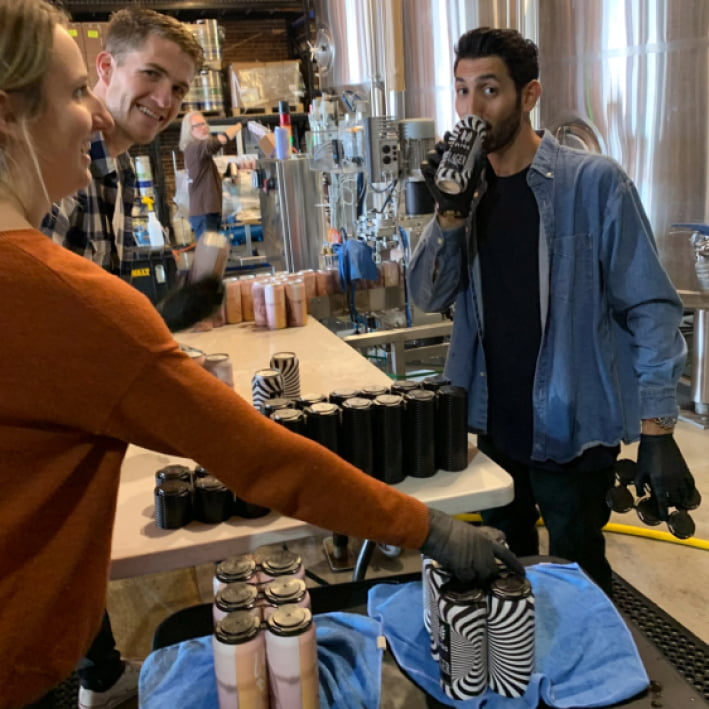 Why not rebuild the bev industry for the digital age?
ELIQS is what happens when a team of craft beverage makers and obsessive packaging designers get together and let everyone own what they drink.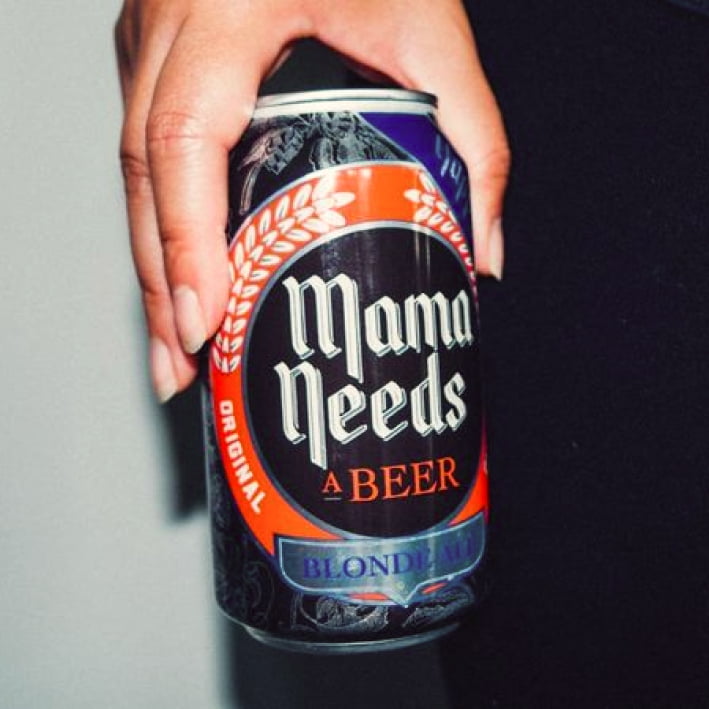 WHAT'S NEXT FOR ELIQS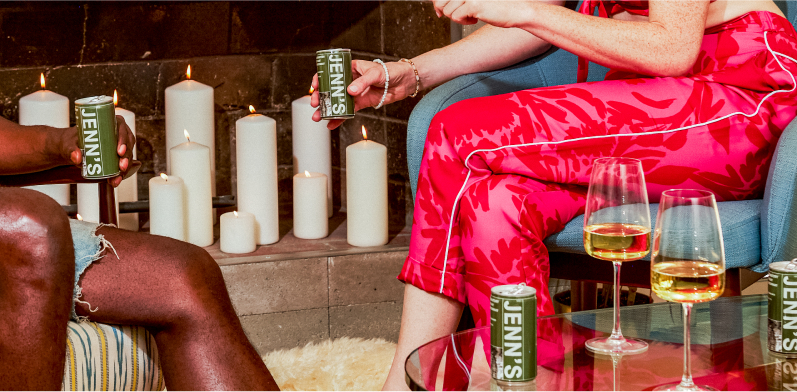 New template designs just released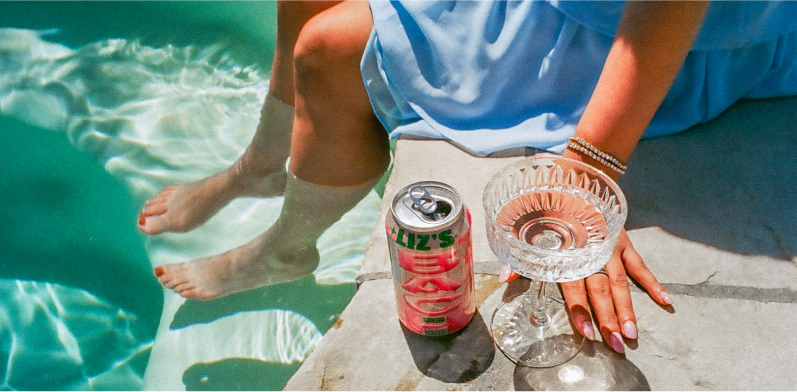 Artist collabs coming this summer